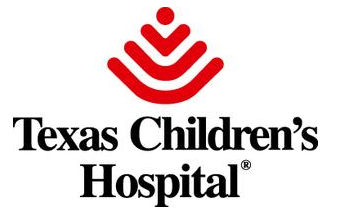 Project ADAM Heart Safe School Checklist
Hello,
Please complete the survey below to start the process for your school to become (or stay) Heart Safe!
You may stop and continue where you left off at any time, just write down and save the code given to you when you click "save and return later," at the bottom of the page.
Please contact projectadam@texaschildrens.org if you have any questions. You can also view the link/video provided by each subsection with more information about how to complete this step. If you have any further questions about how to implement a step, please feel free to contact us via email.
Thank you,
The Texas Children's Project ADAM Team
projectadam@texaschildrens.org
You have selected an option that triggers this survey to end right now.
To save your responses and end the survey, click the 'End Survey' button below. If you have selected the wrong option by accident and/or wish to return to the survey, click the 'Return and Edit Response' button.