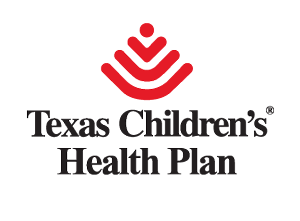 Application Assistance
Please complete the form below:
To get started by phone, call us and we will send you an application and other helpful information. We can also answer any questions about the program, such as who can qualify or how to fill out your application.
Call toll-free 1-888-559-7526
(Monday through Friday from 8 a.m. to 5 p.m.)
Page 1 of 2
You have selected an option that triggers this survey to end right now.
To save your responses and end the survey, click the 'End Survey' button below. If you have selected the wrong option by accident and/or wish to return to the survey, click the 'Return and Edit Response' button.